NDIS Practice Standards Training
Facilitated Online
Our NDIS Practice Standards & Registration training package was designed in response to requests from our clients and Approved Quality Auditors working in the NDIS sector.
It doesn't matter where you are at in your NDIS journey, these sessions will assist everyone, from new, transitioning and current providers who are serious about meeting their ongoing compliance obligations to the NDIS Practice Standards as well as providing quality services to NDIS participants in a competitive market.
NDIS Practice Standards Training
3 hour session • Facilitated Online 
Join us as we demystify the NDIS Practice Standards, registration & audit process.
This session is a great starting point if you are at the beginning of your NDIS registration journey or are wanting to gain a greater understanding of the compliance requirements and implementation the NDIS Practice Standards.
Who Should Attend?
Anyone!  Our students have varied from all levels of management, staff and consultants.
If you are a new provider or responsible for maintaining NDIS registration & compliance, this session is for you.
In this session we cover:
Overview of the NDIS Practice Standards
Registration and re-registration pathways
Overview of the Verification Module
The requirements within Core Module
Overview of Supplementary Modules
The Audit process & types of evidence required
We will also focus on areas including:
Restrictive Practices
Incident Management
Complaints Management
Risk Management
Worker Screening
Your Presenter Loren Gray
Loren is a human services & NDIS auditor and educator. In the early stages of her career she worked in disability services and for the last 18 years with Victoria Police and the Australian Crime Commission as an investigator, internal auditor and lecturer. Loren currently conducts NDIS certifications and verifications for HDAA and Global-Mark.
She has qualifications in Lead Auditing, Diploma of Quality Auditing, Cert IV in Training & Assessment and Bachelor of Laws with Honours.
If you have specific training requirements or any questions about other training,  you can contact Loren via loren@grayms.com.au.
You can also connect with Loren via LinkedIn.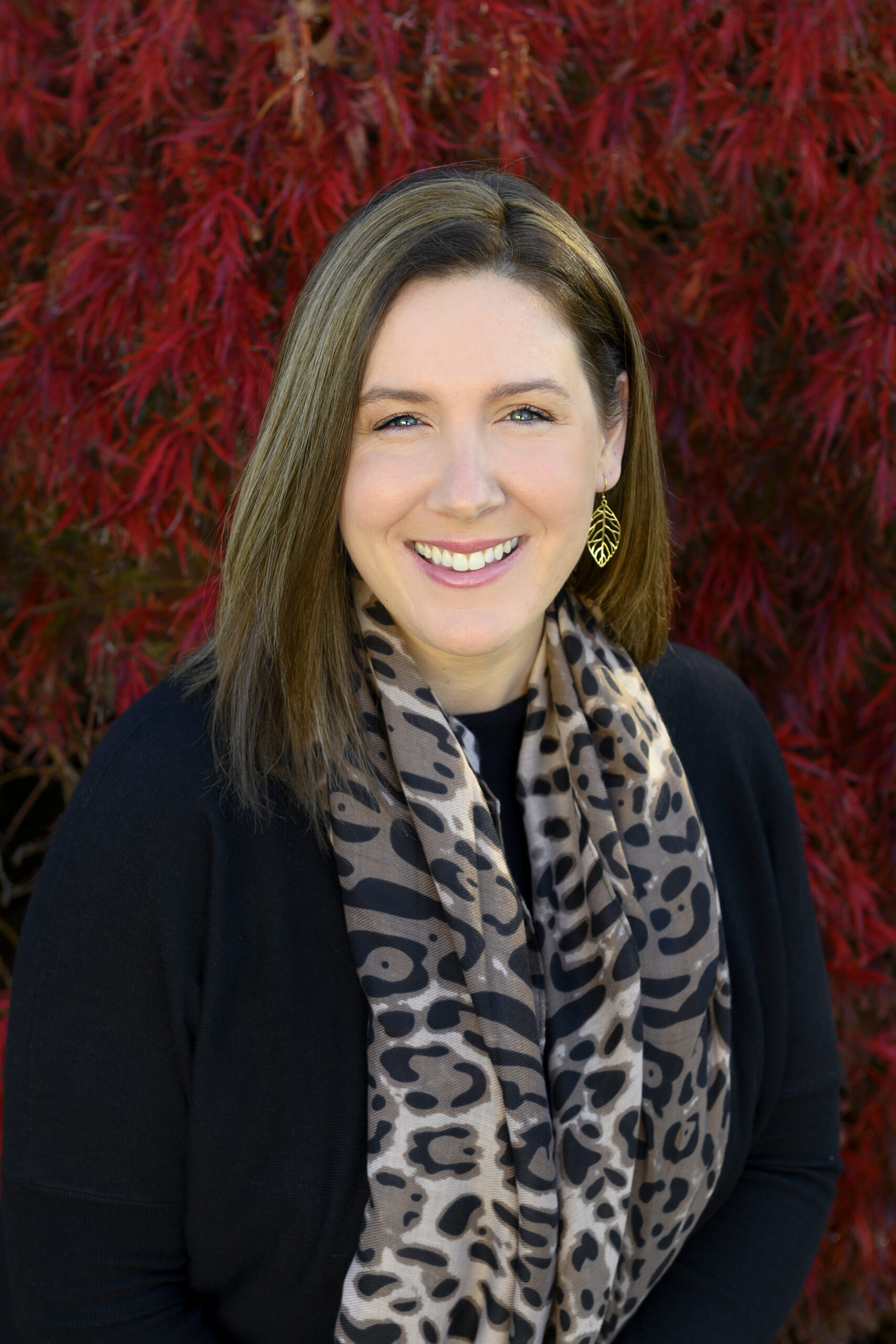 Register Your Interest Below
Group bookings or 1:1 sessions available. Feel free to submit your interest by filling out the form below, or contact Loren directly via email loren@grayms.com.au