Our mission is to help NDIS Providers understand the Practice Standards and compliance obligations so they can focus on delivering quality services and supports to people with disabilities.
We offer a mixture of free and paid online webinars and facilitated training for providers.
It does not matter where you are at in your NDIS journey, our webinars aim to assist people who are new to the NDIS or wish to refresh and update their knowledge and understanding of the NDIS.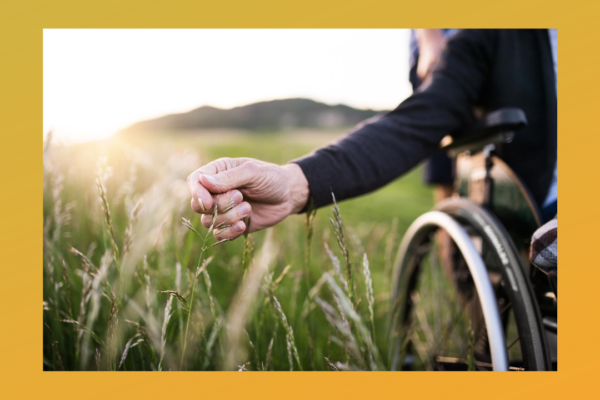 Internal Auditing for NDIS Providers
1 hour session • Live Webinar • Free for providers
Join Loren Gray on Thursday 5 November 2020 at 12pm AEST (9am AWST).
Loren will explain the internal auditing requirement within the Core Module and an introduction to auditing, including some tips around scheduling audits. Loren will also answer the following common questions:
What is an internal audit?
Who can conduct an audit?
How do you conduct an audit?
Difference between an audit and inspection.