Description
Overview
Gray Management Systems is excited to present the Compliance Forum 2020! This live online event is an amazing opportunity to join three amazing compliance leaders as they share insights, strategies and helpful hints regarding auditing, risk and safety.
We are delighted to introduce our three presenters: Steve Robinson from Rightstrategy, Hazel Smirlis from Compliance Lab and our own Geoff Gray from Gray Management Systems.
Loren Gray from Gray Management Systems is your host and will facilitate the Q&A's between the presenter and attendees.
This is a 3 hour event. Each presentation will run for approximately 40 minutes, followed by Q&A with each presenter. A short 15 minute break will be included.
Registration
Ticket $145.00 (price includes GST).
Engagement with Presenters
Attendees will have the opportunity to communicate with presenters via the online chat window and engage in discussion. Attendees are also encouraged to send through any questions they would liked answered prior to the event to the host Loren Gray at loren@grayms.com.au.
Accessing the Webinar
After purchasing your ticket, you will be sent a link and instructions on how to access the webinar online. Please save this event to your calendar. You will be sent a reminder. The webinar will be recorded, so if you can't make it, you will be sent a link to watch the replay.
Contact us
If you require further assistance or have any questions, please feel free to contact Loren at loren@grayms.com.au.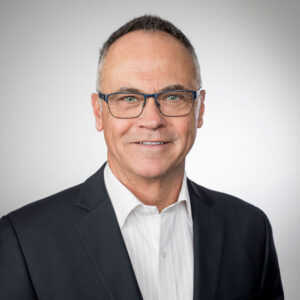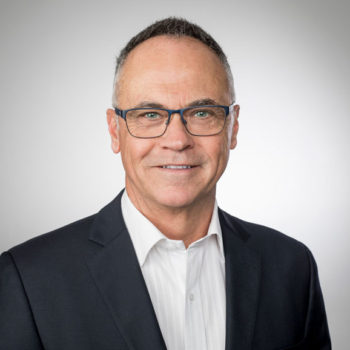 Presenter Steve Robinson
Director at Rightstrategy
Risk Management Framework
Join Steve as he discusses Management Systems Standards and how they now require risks (and opportunities) to be considered. This session will answer the question why a 'risk management framework' is necessary for properly managing risks. Steve will also look at how audits can be a used as a means of encouraging organisations to adopt such sustainable risk management practices.
Following this session, participants will:
Better understand the concept of a risk management framework;
Be able to implement key elements of a risk management framework; and
Know what to audit and how to improve the management of risks.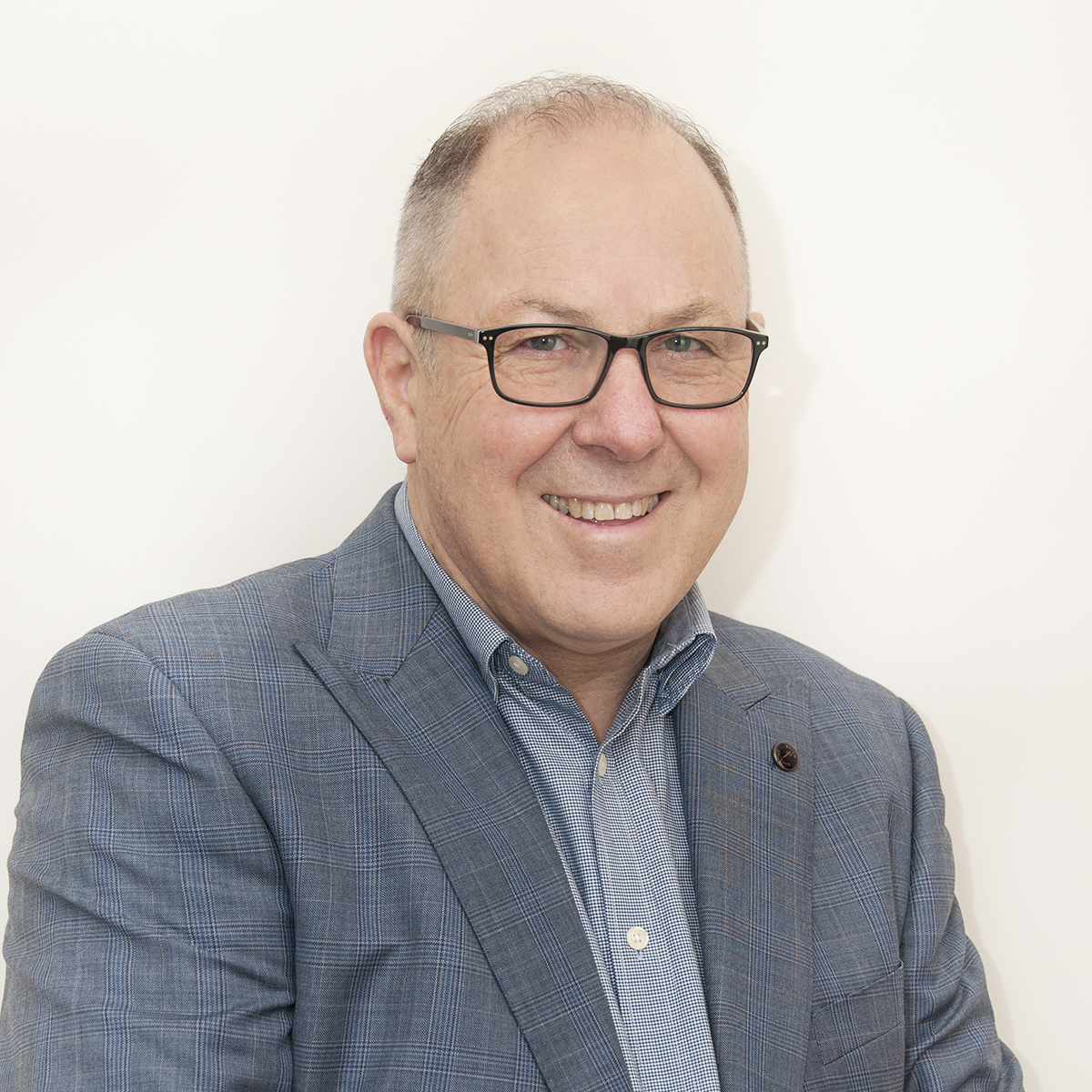 Geoff Gray
Director at Gray Management Systems
Audit Schedules & Managing Corrective Actions
Presented by Geoff, this session will discuss how to create a risk-based audit schedule that meets all your compliance obligations, whilst adding value to your business. Geoff will also share a simple process for managing old outstanding corrective actions that may be currently sitting in the "too hard basket".
Following this session, participants will be able to:
Develop a risk-based audit schedule
Identify correction from corrective action
Conduct a causal analysis of audit outcomes
Effectively manage outstanding corrective action items that will save you time & money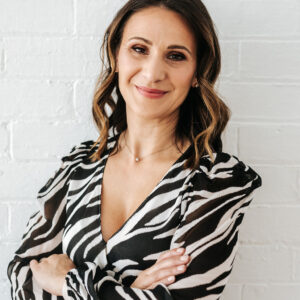 Hazel Smirlis
CEO & Founder of Compliance Lab
Simple solutions to common safety issues
Hazel will discuss some of the common safety issues seen in businesses and how to address them. She will also share how safety management systems can be simple.
Following the session, participants will:
Manage safety legal compliance requirements
Establish consultation methods for safety
Develop emergency preparedness procedures
Implement induction process
Develop training matrix to manage safety training.