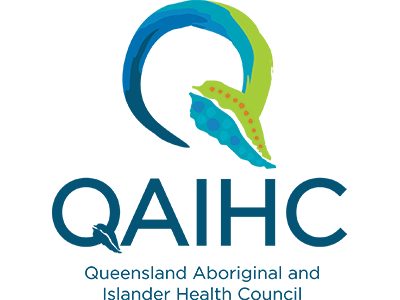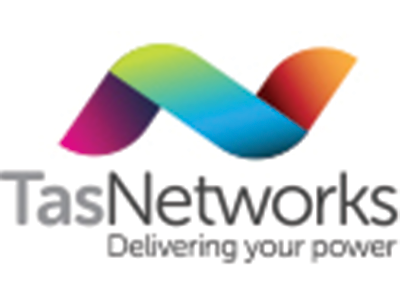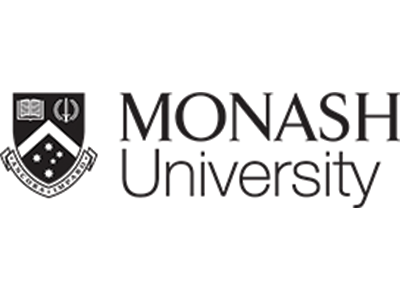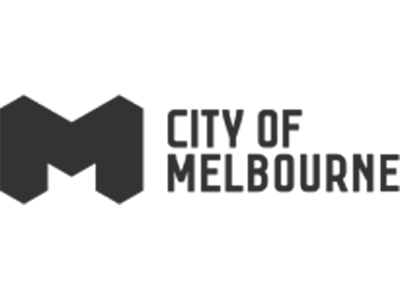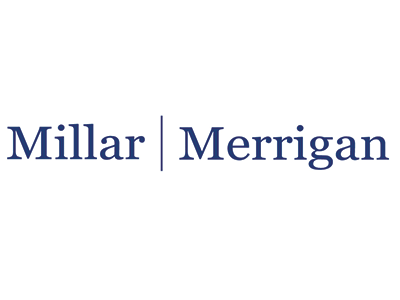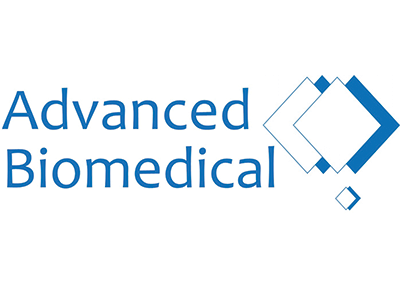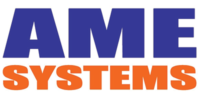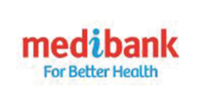 Tom Robertson
City Of Melbourne
"Not everything is as it appears on the surface. What this course teaches you is that as an auditor you need to explore what is beyond the surface to not only ensure compliance, but help the business improve".
"It was how adult learning should be. Topics were relevant and discussions were practical which made engagement and learning easy and fast".
Louise Murphy
Millar Merrigan
"Geoff Gray is very down to earth, explains ISO 9001 in a way that keeps everyone's attention, having a group training session that is focused on our business and what we do rather than a group with people from different companies that might manufacture goods or hospital environment who might do their management system in a different way"
"The course has given me a better understanding of risk and compliance which has improved my report writing, record keeping and evidence gathering"
Shane Reeve
Monash University
"I cannot speak highly enough about this course. I looked forward to each session. The course being interactive was very beneficial as we had the opportunity to hear and learn of experiences from the other participants as well. Thank you for being so passionate about what you do in the QMS space".
.
Jemmason Power
Queensland Aboriginal & Islander Health Council
"I loved how interactive the course was. From the presenters to breaking out into small groups and getting to know my peers. It is hard to make this kind of stuff  fun but Gray Management made it work! I also like how it challenged us to reflect on real-life scenarios in order to confidently apply the theory and frameworks learnt".
Marion Lindsay
Advanced Biomedical
"Have used GMS for audting services – We have had our QMS in place since 2005 and have been using Gray Management Systems as our internal consultant/auditor since 2013. We discovered the auditor we used from 2005 until his retirement in 2012, had originally been trained by Gray Management Systems.  We have found Geoff Gray to be very obliging, extremely professional in his approach and offers constructive criticism and advice.  Geoff is a wonderful mentor and can provide explanations in layman's terms if required.  We are extremely lucky to have found such a reliable, professional and easy company to deal with".
Darren Bahl
AME Systems
"I have used Gray management systems for all out internal auditors. The courses are professionally run while at the same time creating a friendly and helpful learning environment. Coming from the a few hours out of the city Geoff is always helpful in accommodating any minor timing issues that occasionally occurred with travel times. We have enjoyed the personal interaction and networking that has occurred during our sessions".
Jamie Latter
Tas Networks
"The two day Management Systems Auditing training was absolutely fantastic! Geoff Gray was an excellent facilitator. He quickly created a rapport with all of the trainees and slowly built their confidence. Geoff was able to contextualise his training to suit our business's needs. This gave us a better learning outcome for the participants".
"The learnings from this course will help our people to improve our auditing practices to ensure they are contemporary and fit for purpose. We have used Gray Management for numerous courses in the past and we will be sure to ring you guys next time we need audit related training in the future".
Caroline Henson
Wanada
"The team delivers the information in a way that makes it easy to understand and apply, using real life anecdotes and examples".
Ryan Blake,
United Pumps Australia
"Another relevant and well presented course"
Barbara Yates
Australian Childhood Foundation
"The course was everything I hoped for and more! Your examples and activities brought theory to life in a fun way"
Carol Macreadie
 Macsmith & Associates
"The anecdotes and insights provided by Geoff, based on his long and varied auditing experience took the context beyond the theoretical"
Stacey Maher
 QMS Consulting
"Thanks to both Steve & Geoff for relevant, easy to follow training. It is an absolute pleasure to be trained by you both"
Kelvin Wong
Medibank
"The facilitator made auditing as a topic easy to digest. The course has a good balance of theory and practise with opportunities for every learner to practise and apply their newly acquired theoretical knowledge during the course.
Completing this course has expanded my career in clinical governance where administering, and developing clinical audits are essential activities in ensuring health services deliver safe and quality care."